EXQUISITE GEMSTONE COLLECTION
EXQUISITE GEMSTONE COLLECTION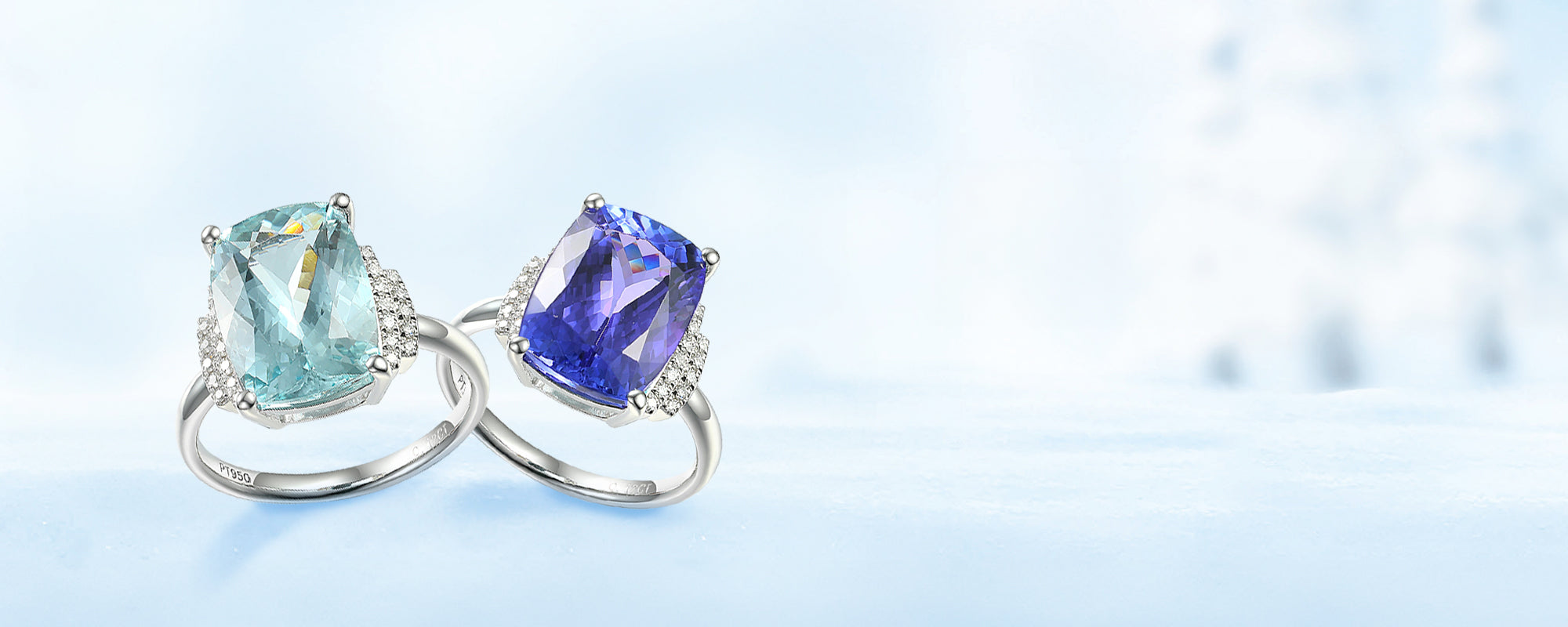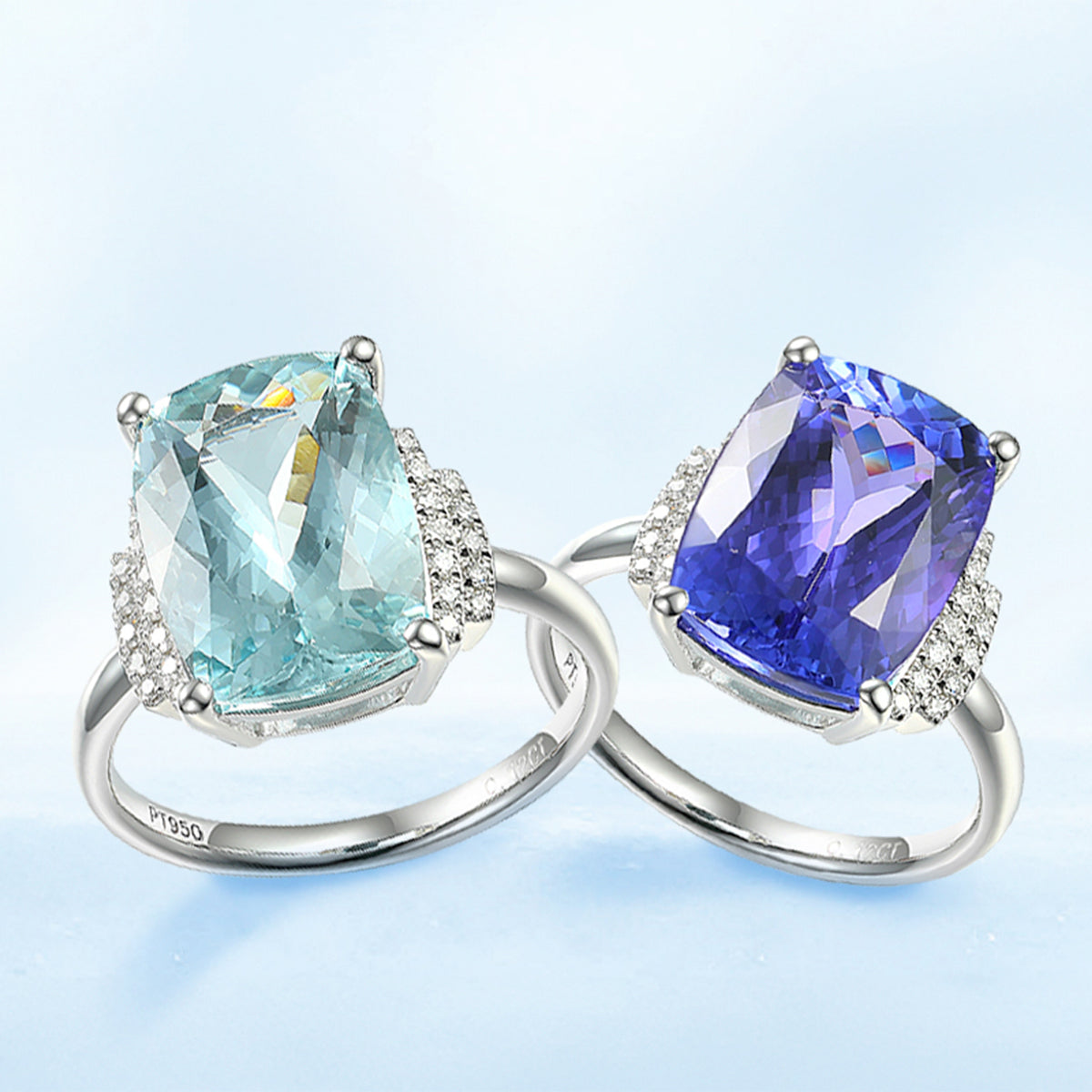 EXCELLENCE IN JEWELLERY MANUFACTURING
Add some elegance to your jewellery retailing
EXCELLENCE IN JEWELLERY MANUFACTURING
Add some elegance to your jewellery retailing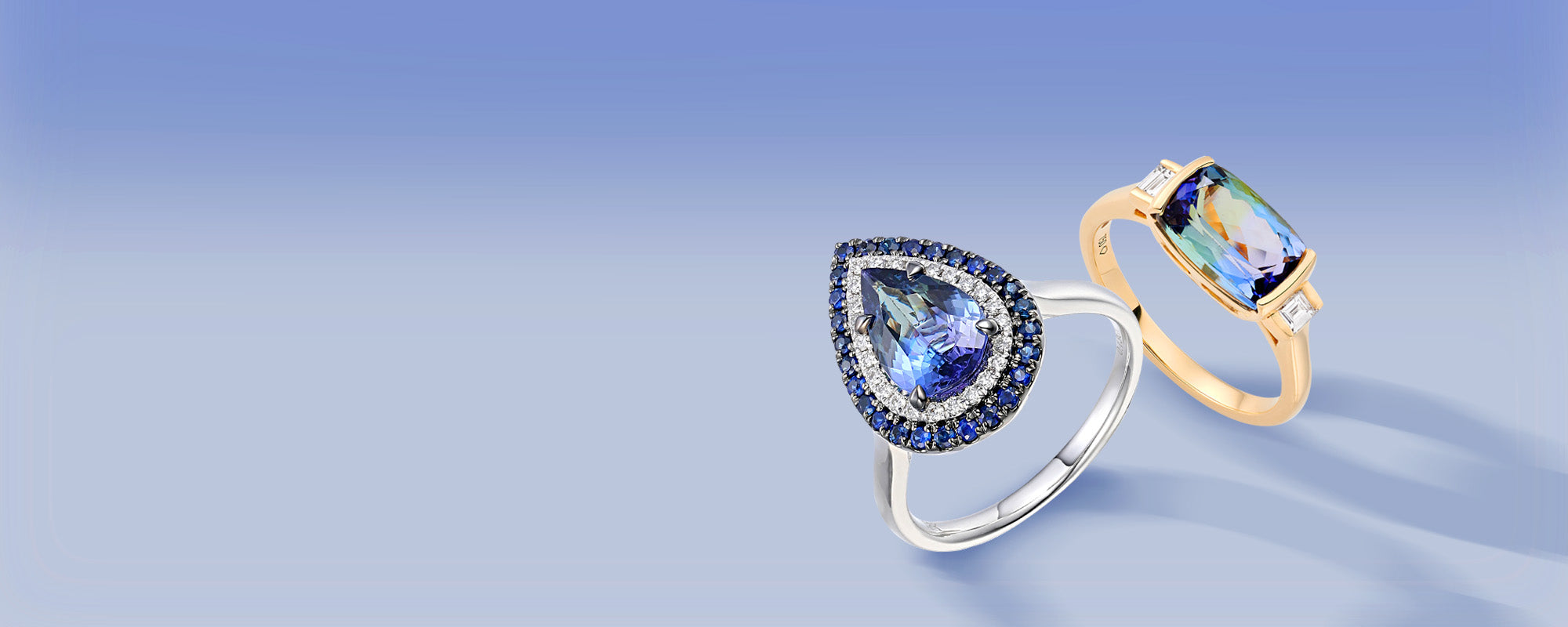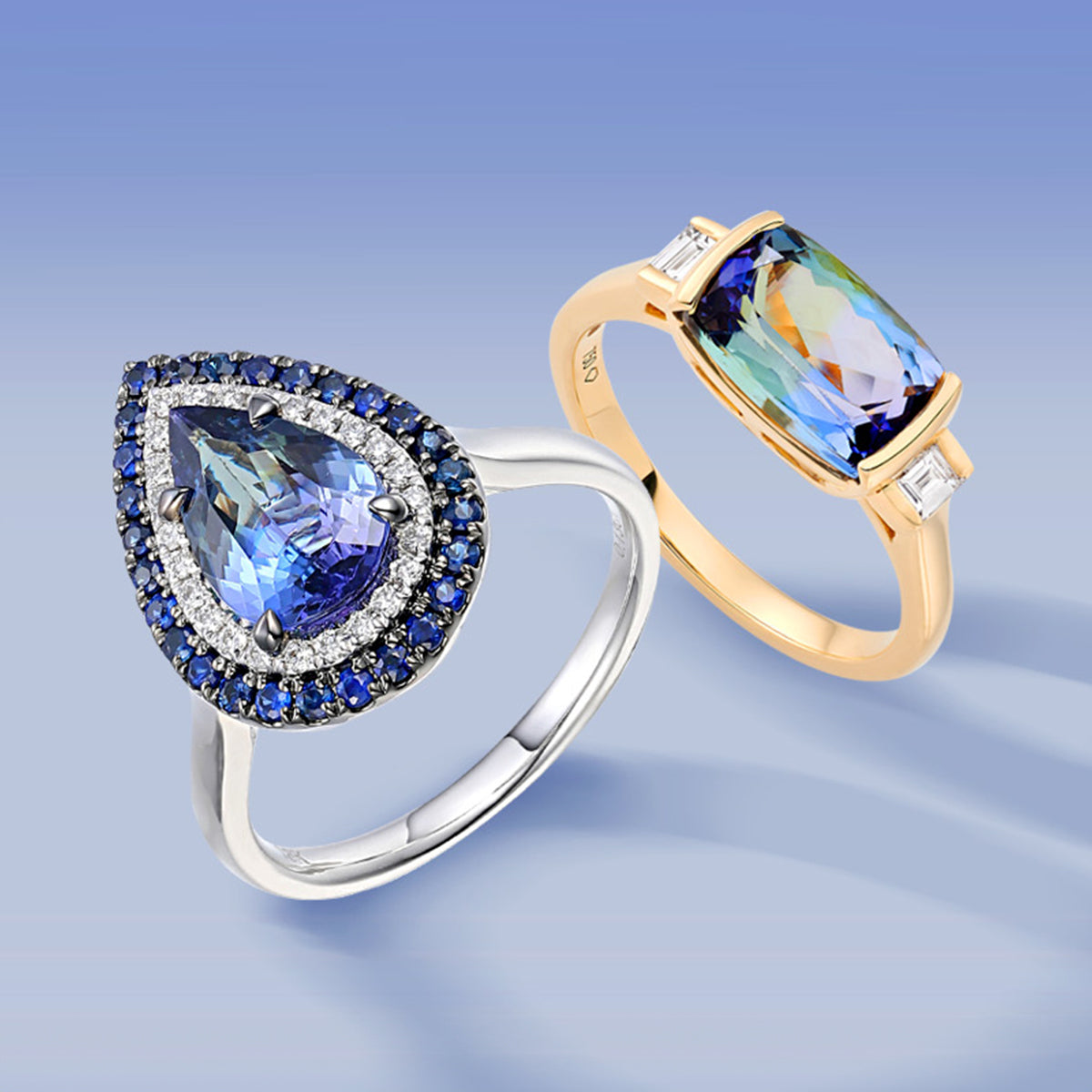 GEMSTONE BESPOKE CLUSTER RINGS
GEMSTONE BESPOKE CLUSTER RINGS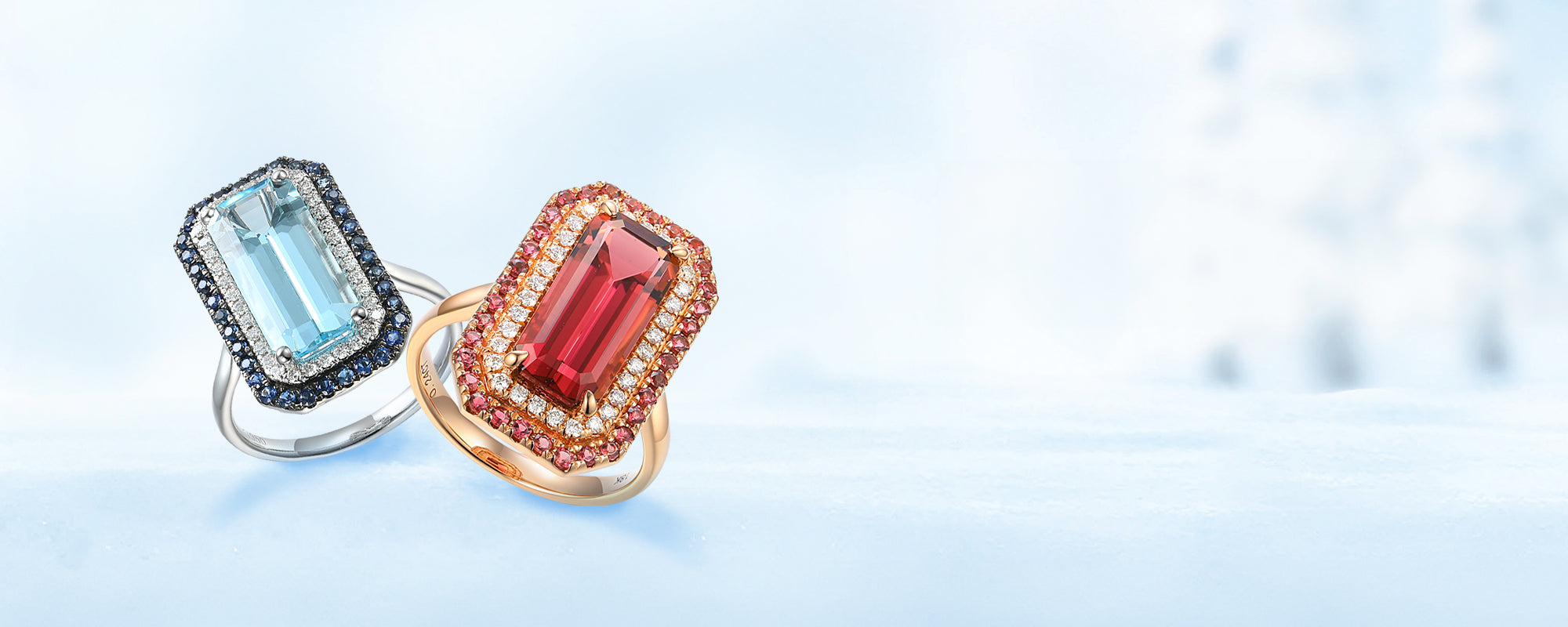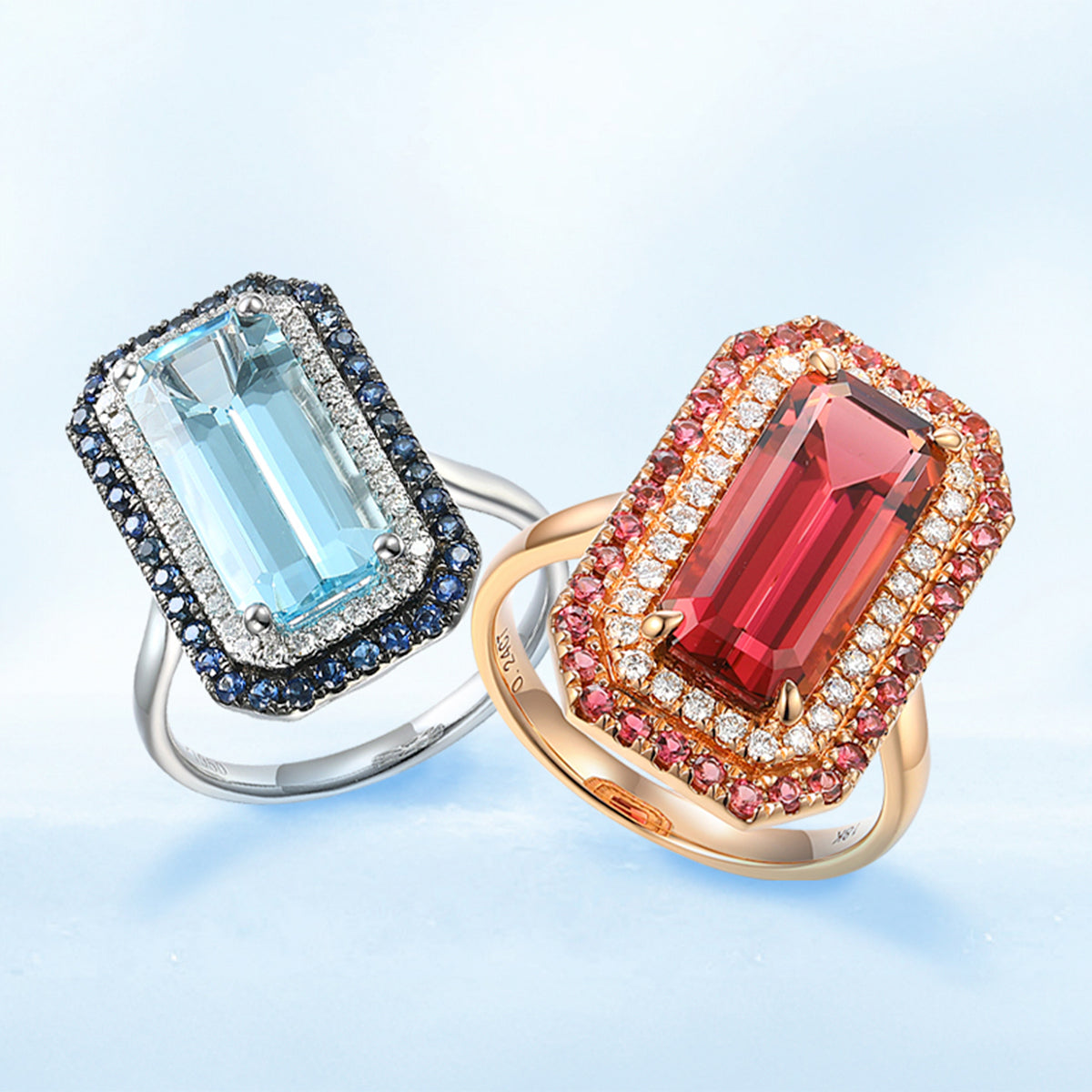 UK Manufacturer

Retail Guidance

Gemstone Expertise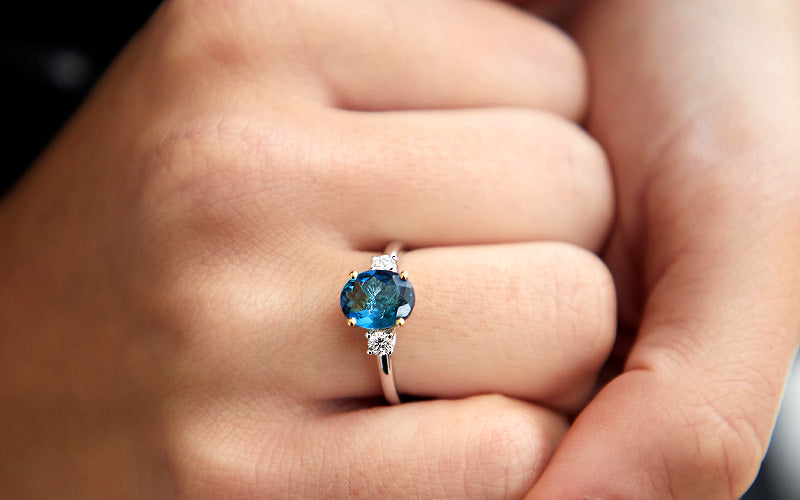 Fine Jewellery Manufacturers
We create unique gemstone and diamond jewellery using the finest quality coloured stones and to our highest standard of manufacture.
We aim to provide a service as well our products and we pride ourselves in the quality of our finished jewellery and our level of dedication into making a difference to your business.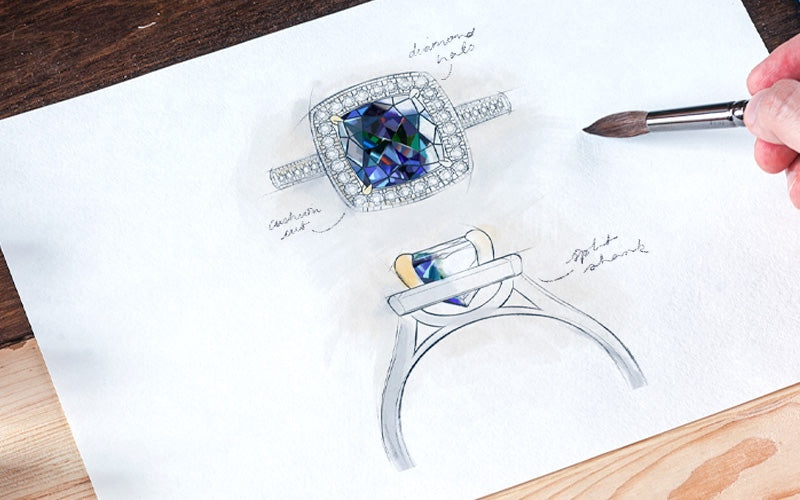 Bespoke Jewellery Design
Our bespoke jewellery design service allows you to create a unique piece of jewellery that is tailored to your client's individual style and preferences. This service offers a collaborative process between Ntinga and you, ensuring that the final design is a true representation of your client's vision.
OUR SUPPORT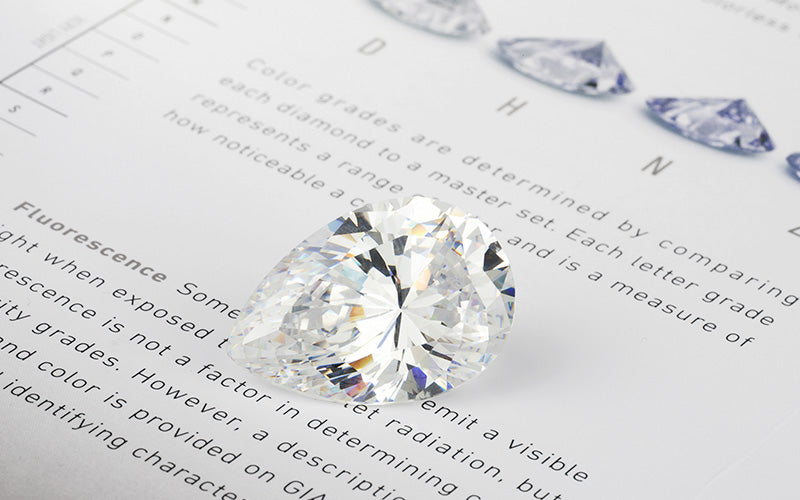 EXPERTISE
We love to help others understand the jewellery business and our experts are here to help you with a range of guides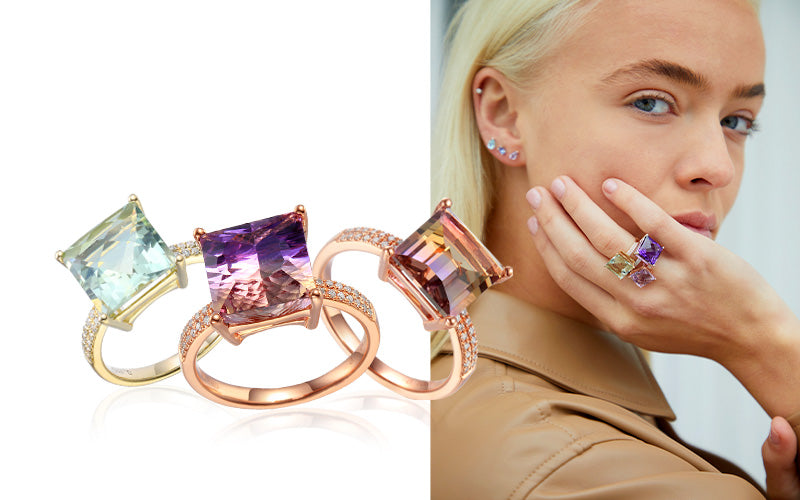 IMAGERY
Our collection of beautiful lifestyle and product images are at your disposal as a stockist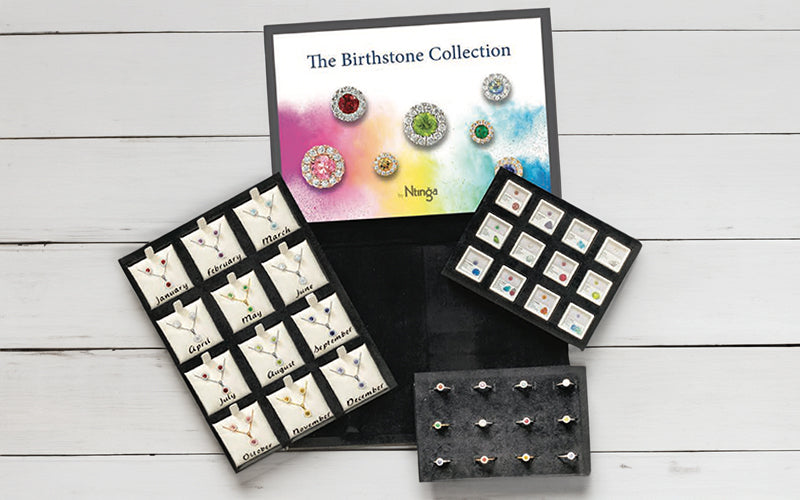 PACKAGING & POS
Stylish packaging and promotional materials are integral in marketing and we're happy to provide what you need
CURATE YOUR COLLECTION
Order a Jewellery Catalogue
To explore our stunning collection at your convenience, we invite you to order our jewellery catalogue. Inside, you'll find meticulously crafted pieces adorned with exquisite diamonds and gemstones. To receive your own copy, simply fill out the form on our website or contact our friendly customer service team.