SUSTAINABILITY AT NTINGA
Making a Difference through Responsible Practices
SUSTAINABILITY AT NTINGA
Making a Difference through Responsible Practices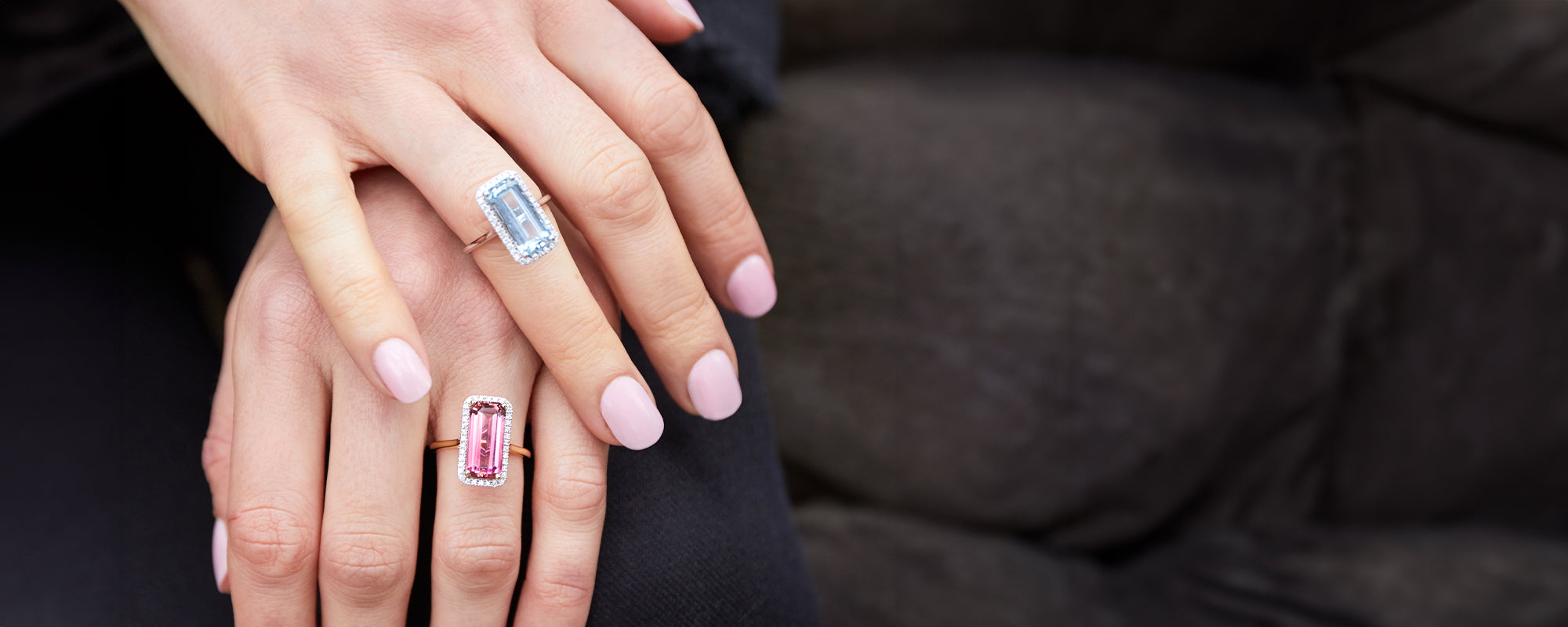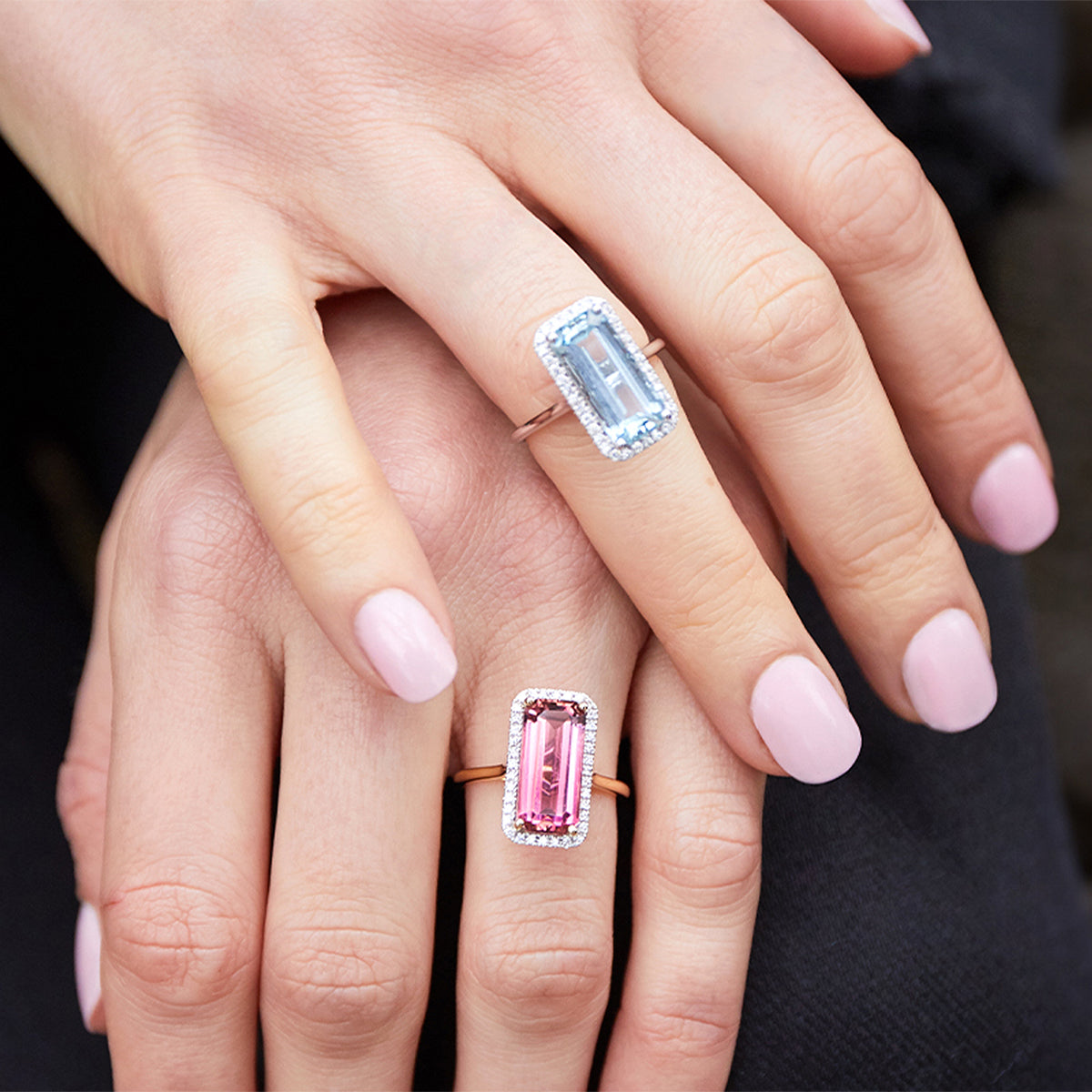 Our Environmental Commitment
At Ntinga, we're all about creating jewellery that's good for the planet. We take sustainability seriously and make sure every step of our process is responsible and eco-friendly.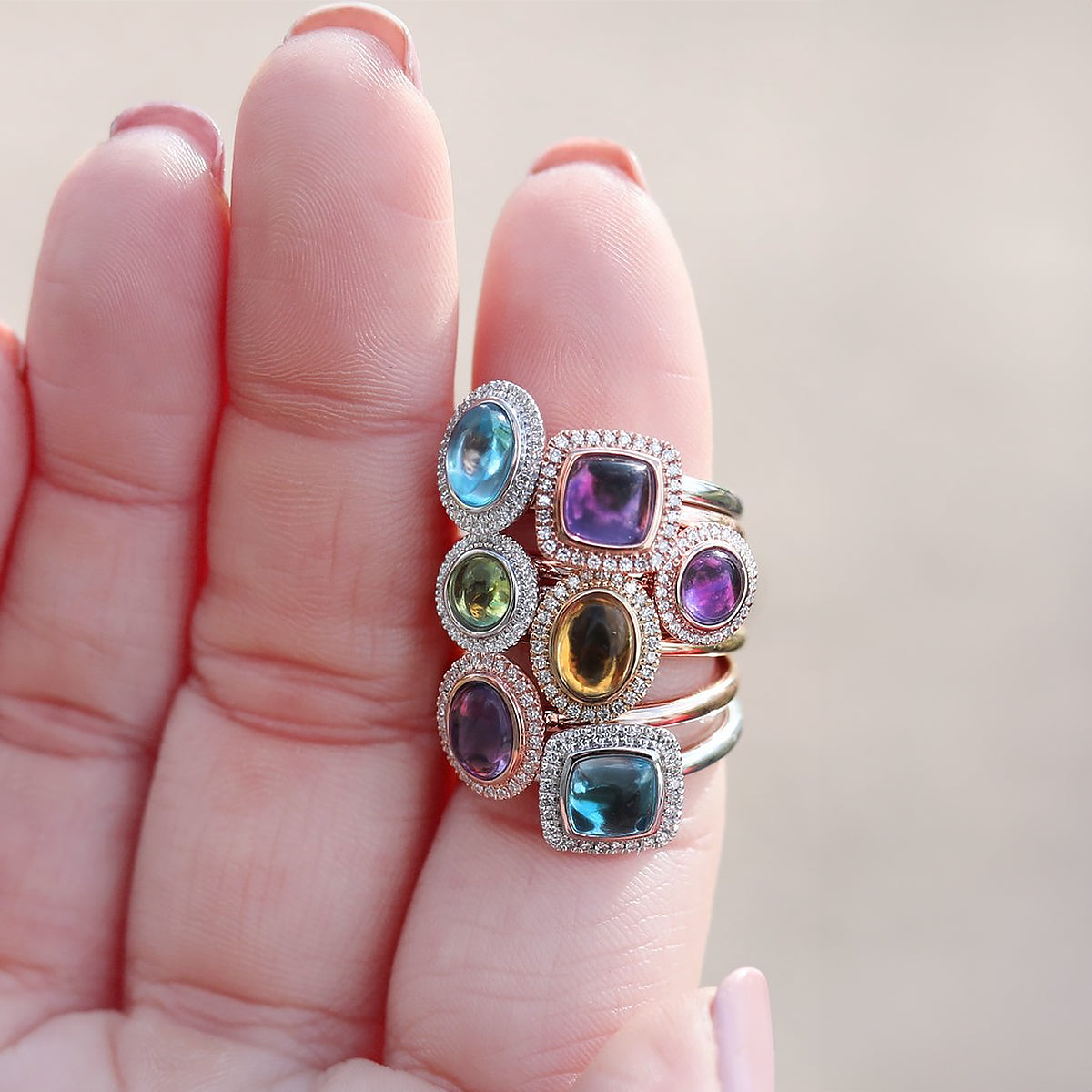 ETHICAL SOURCING
We carefully choose suppliers who share our values of fairness, responsible mining, and good practices. We work with those who meet high environmental and social standards, making sure workers and communities are well taken care of.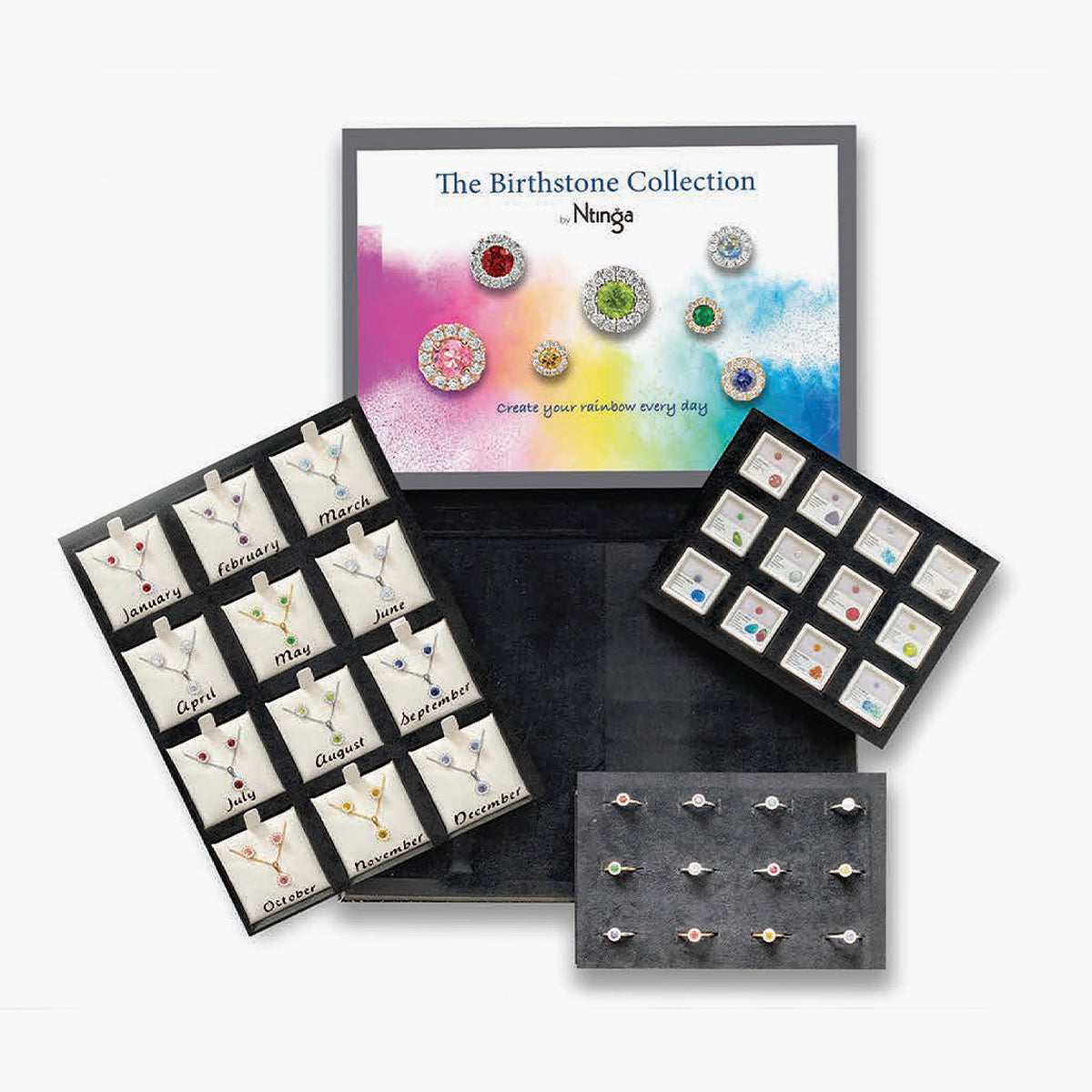 THOUGHTFUL PACKAGING
We are on a mission to reduce waste. We design packaging with some of our collections that are modular and can be used to store jewellery as well as used for display purposes in window and cabinets as well as to show a customer. We try to make smart choices for shipping and where possible minimise our carbon footprint.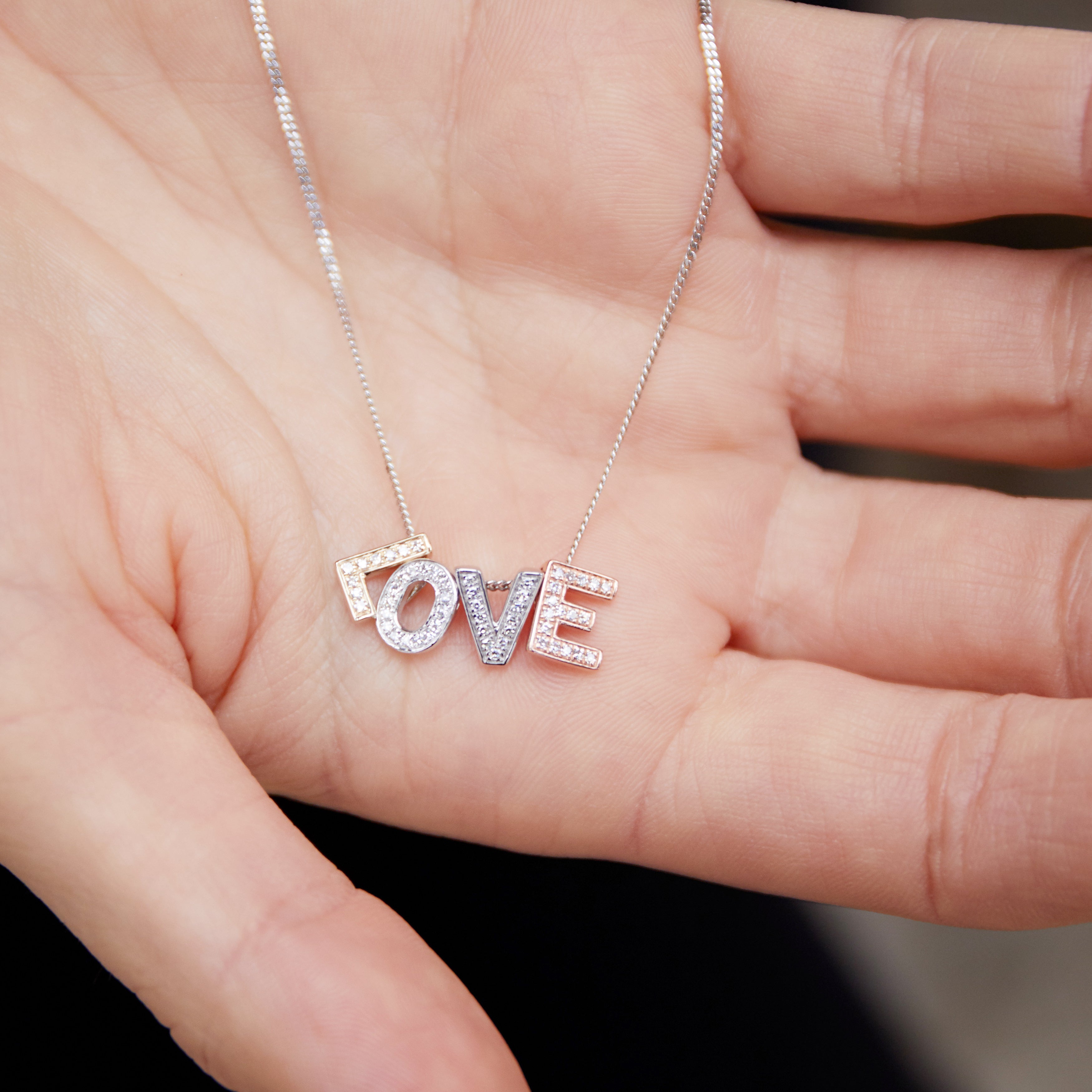 CRAFTED WITH CARE
Our skilled artisans put their heart into every piece they create. They blend traditional craftsmanship with sustainable methods. We're all about being efficient and minimising waste, so you can feel good about wearing our jewellery.
Transparency and Education
We believe in being open and honest. We want you to know all about our sustainable practices and make informed choices. On our website and through our communications, we provide resources and information to help you embrace sustainability. If you have any questions, don't hesitate to get in touch.