FAQ
Welcome to our FAQ page, where we've compiled a list of commonly asked questions and answers to help you quickly find the information you need.
FAQ
Welcome to our FAQ page, where we've compiled a list of commonly asked questions and answers to help you quickly find the information you need.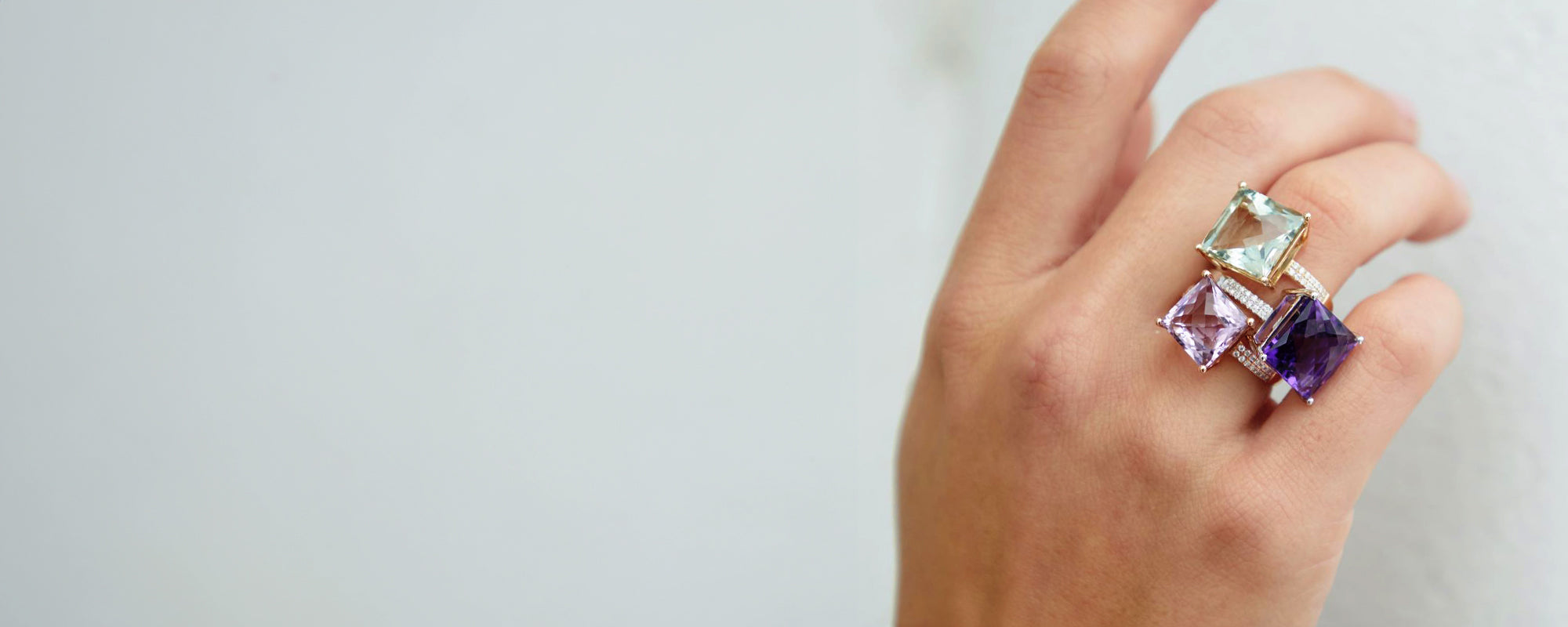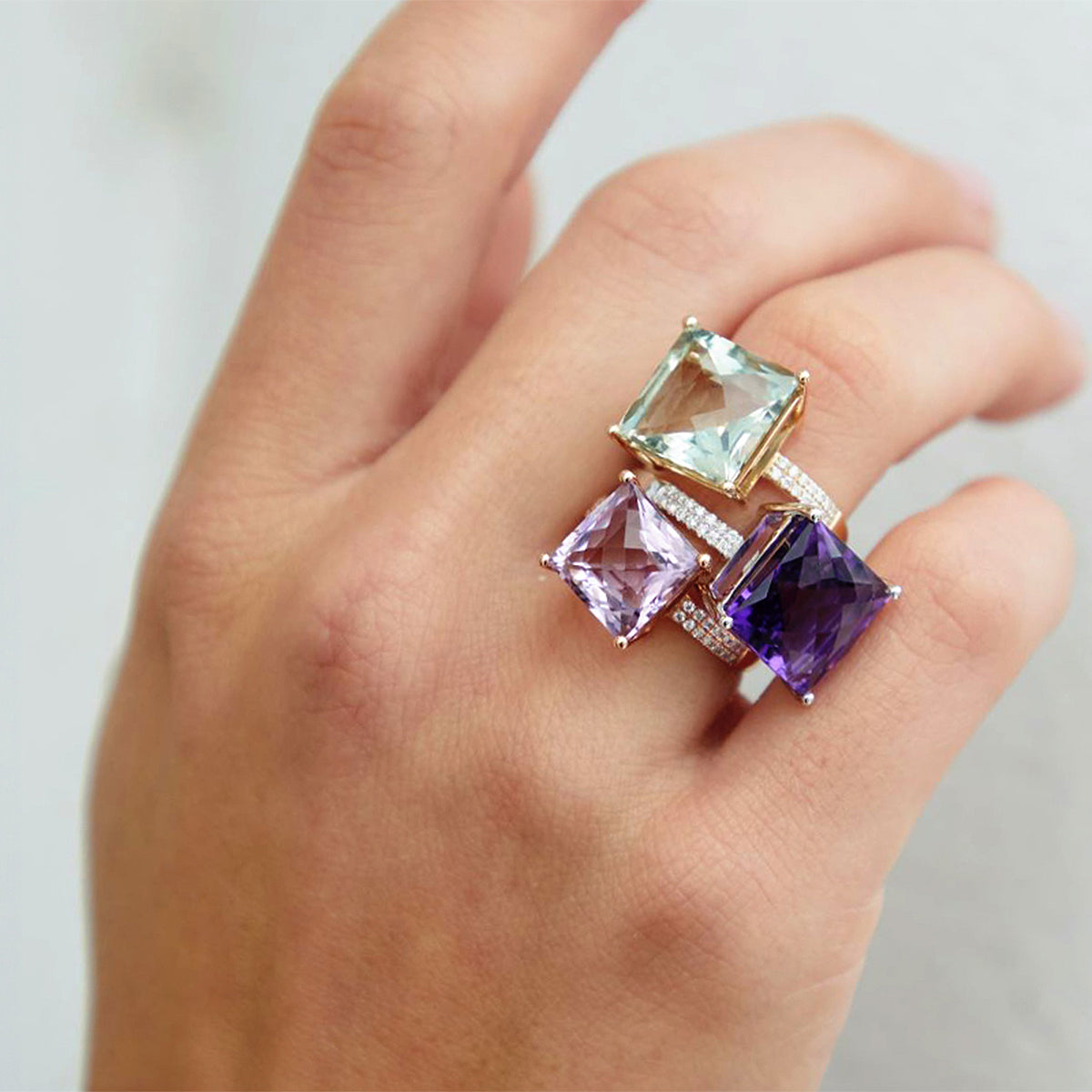 Products
What materials do you use in your products?

We travel all over the world to source and handpick the perfect gemstones for our jewellery. We have established relationships with reputable suppliers to perfectly source unique gemstones in colour and cut.

Our product range encompasses 9ct gold, 18ct gold and platinum all UK hallmarked and certified and all of which are nickel and lead-free.
Can I use my own logo and sell under my own brand?

We are happy for all customers to sell under their own brand and we will supply any artwork and marketing with customer logos if requested as part of an order.

We are also able to supply some packaging and display branded and non-branded.
Can you customise the jewellery designs?

We can definitely create a bespoke design for you. Visit our bespoke page to discover how this process works.
How do you take care of the products?

Proper care is essential for preserving the beauty and longevity of your jewellery. To keep your pieces looking their best, it is recommended to store them separately in a soft pouch or jewellery box to prevent scratching and tangling.

Avoid exposing your jewellery to harsh chemicals, such as household cleaners or perfume, as they can damage delicate materials.

Regularly clean your jewellery using warm soapy water and a soft brush or cloth to remove dirt and oils.

For specific gemstones, consult their care guidelines to ensure proper maintenance.

Additionally, it's advisable to remove jewellery before engaging in activities like swimming or exercising to prevent accidental damage.

By following these simple care practices, you can enjoy your jewellery's brilliance and allure for years to come.
Registration
How long will it take to register before I can place an order?

After submitting your registration details online, our dedicated team will review and approve your account with credit checks for new customers. Once approved, you'll receive a confirmation email verifying your registration, and your account will typically be activated for ordering purposes by the following business day.
I am not a retailer - can I register?
Payment Methods & Shipping
How do I place an order?

We offer multiple convenient methods for placing orders, including via email and online. While we accept orders through various channels, we highly recommend our customers to utilise our user-friendly online platform, where you can explore our latest products and stay updated.

Once you've placed an order, our dedicated team will first send you a sales order confirmation and once this has been checked and confirmed an order will be placed and then sent out to you with an invoice to pay with agreed terms for payment after delivery.

If you would like to see the full collection please make an appointment by emailing info@ntinga.co.uk
Can I track my order?

Upon shipping your order, we will promptly send you an email containing a tracking code for easy monitoring. Alternatively, you can access your tracking code by visiting your Account page, navigating to the Orders section, and selecting View.
Can't find answers to your questions?
Feel free to fill out our contact form and someone will be in contact with you shortly. Alternatively, give us a ring on +44 (0)208 959 6550.