BECOME A STOCKIST
Unleash your Retail Potential with Ntinga London
BECOME A STOCKIST
Unleash your Retail Potential with Ntinga London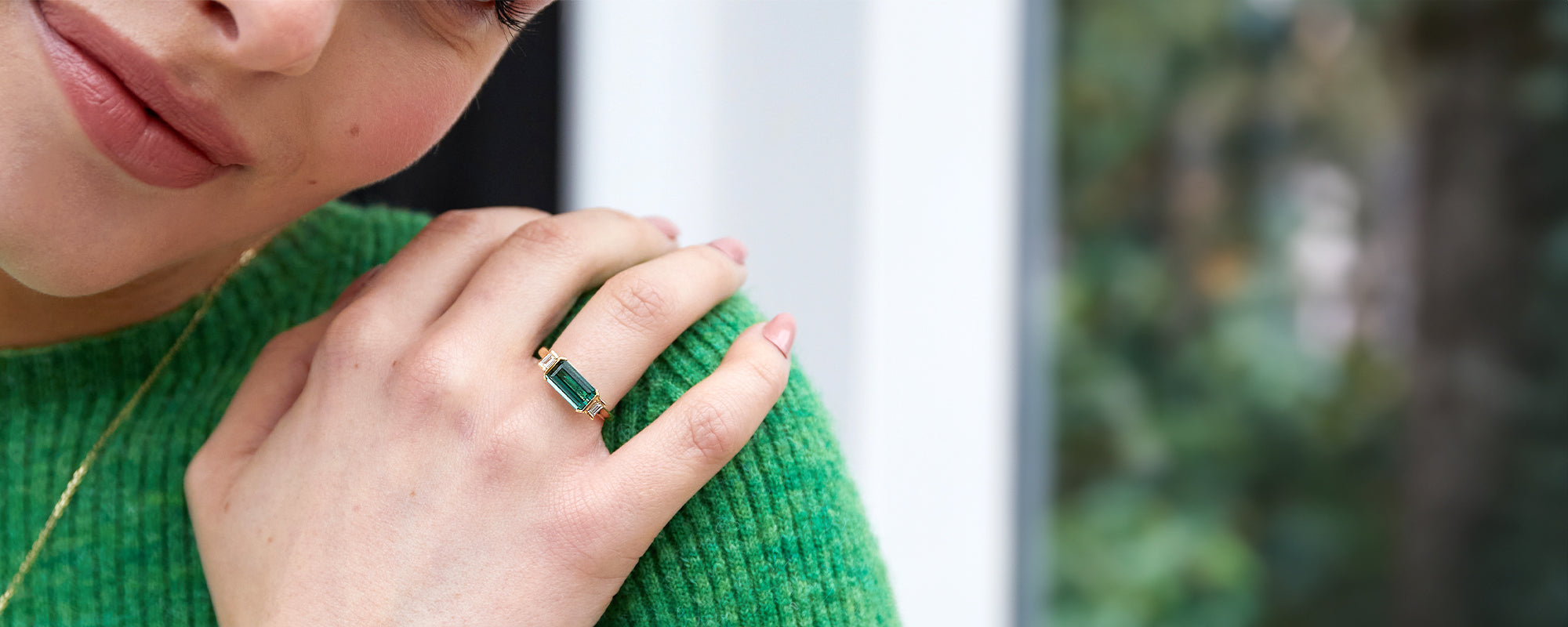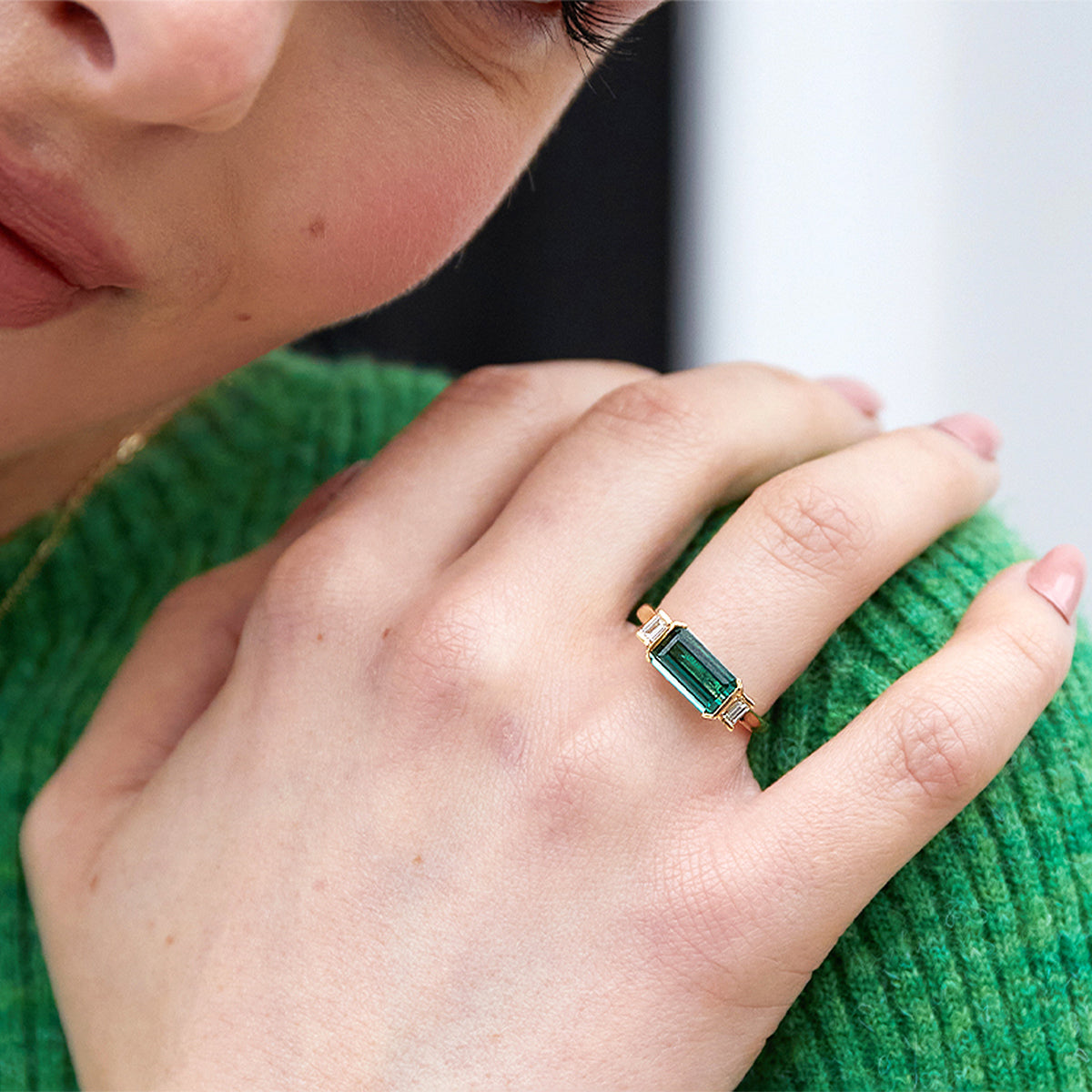 Partner with Ntinga
As a retailer, you have the opportunity to showcase and offer our exquisite range of jewellery to discerning customers. With Ntinga's 17 years of experience in designing, producing, and supplying exceptional pieces, you'll gain access to a collection that truly captivates.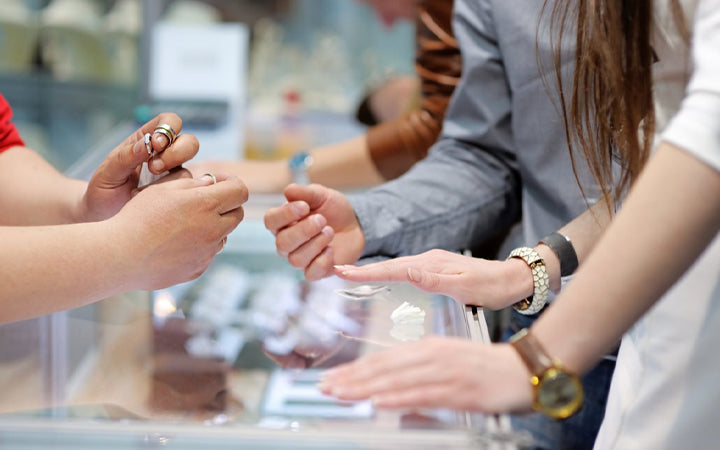 Expand Your Market
When you partner with us, you'll receive support and guidance from our experienced team. We'll provide you with valuable insights, marketing materials, and training to help you effectively showcase and sell our beautiful jewellery. We offer a wide selection of loose gemstones and designs for any enquiries you may have and can work with yourselves and customers to produce the perfect piece of jewellery.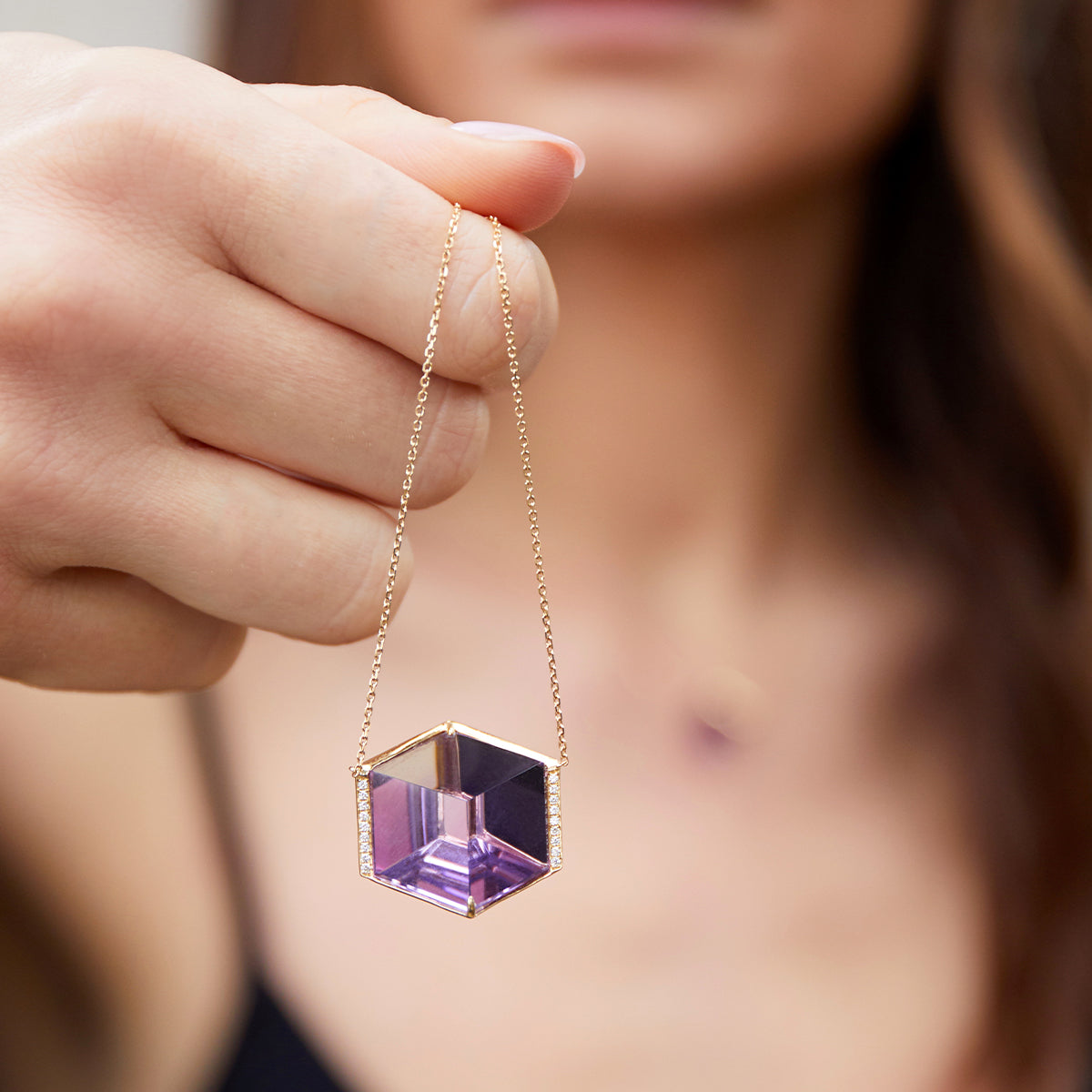 SUSTAINABLE MATERIALS
We are committed to making a positive impact on the environment. We are working closely with our factories and workshops to ensure efficient and sustainable products are being used where possible and that products are made to have a longer lifecycle and a smaller footprint to manufacture.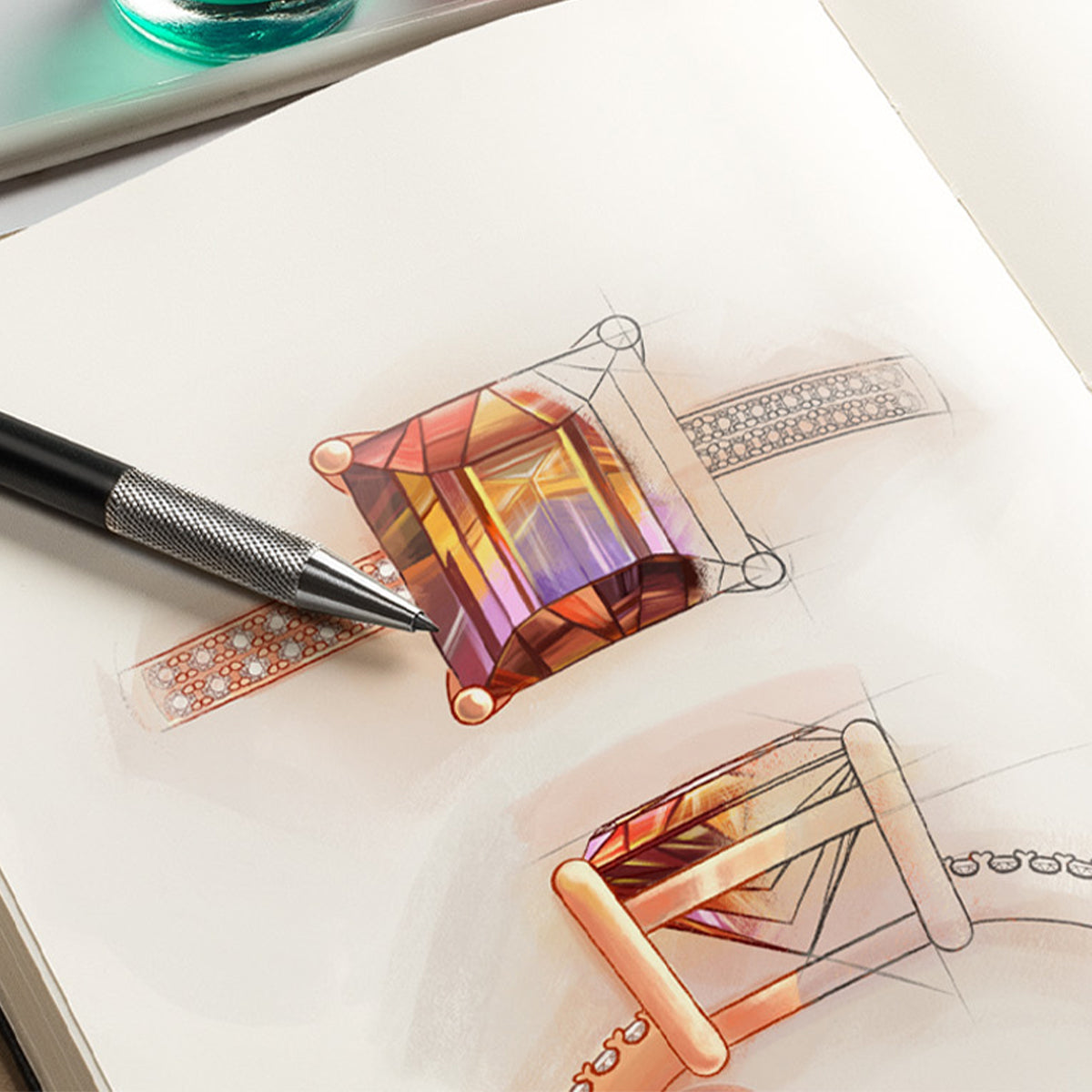 BESPOKE DESIGN
As a retailer for Ntinga Jewellery, you also have the opportunity to offer bespoke jewellery design, creating one-of-a-kind pieces tailored to your customers' individual tastes and preferences.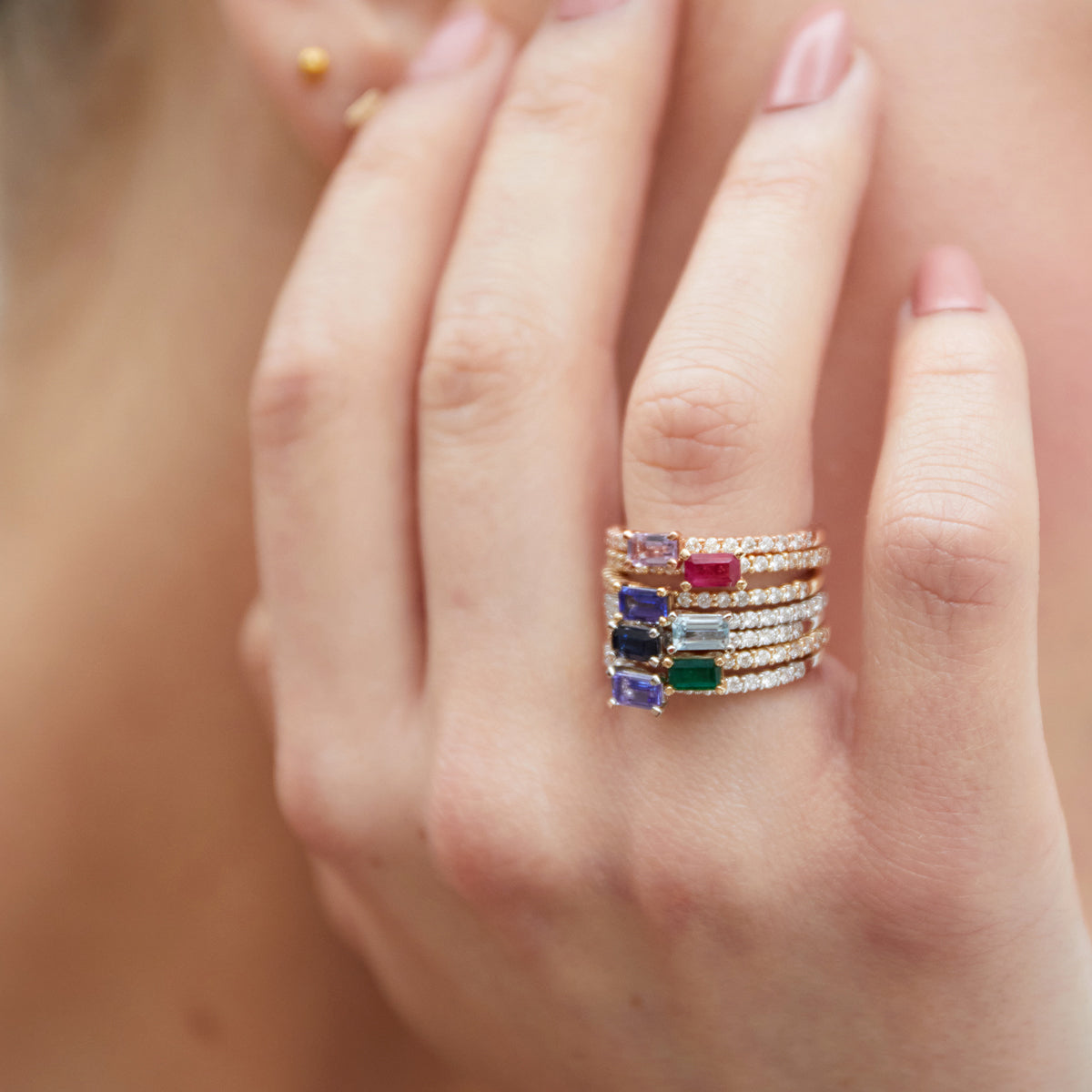 A WIDE RANGE OF DESIGNS
At Ntinga Jewellery, we take pride in offering a diverse range of jewellery pieces that cater to different tastes. Whether you prefer timeless elegance or embrace the latest trends, our collection has something for everyone.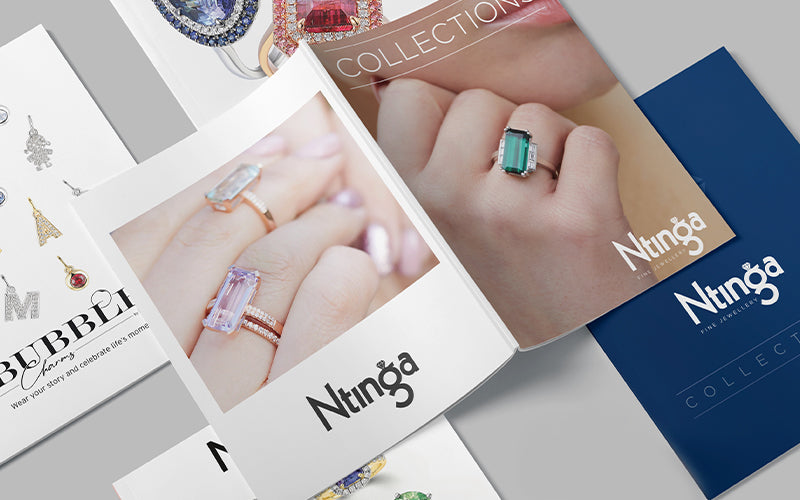 Staff Training
As valued customers we would like to offer the opportunity to have instore staff training, we would come into the stores with our full collections of jewellery and loose gemstones to educate members of staff on the properties and care of gemstones we sell as well as how we source stones through to the design and manufacture process. We can provide written materials and imagery to ensure that all staff have the tools in place to feel confident in selling our products.
Inspire with Ntinga Jewellery in Your Store
Get ready to grow and succeed as you bring Ntinga Jewellery to your store. When you team up with our respected brand, you enter a world of elegance, quality, and happy customers. Come join us on this exciting journey where each piece of jewellery represents beauty and cherished memories.