BESPOKE JEWELLERY DESIGN
Elevate your brand with exquisite custom jewellery
BESPOKE JEWELLERY DESIGN
Elevate your brand with exquisite custom jewellery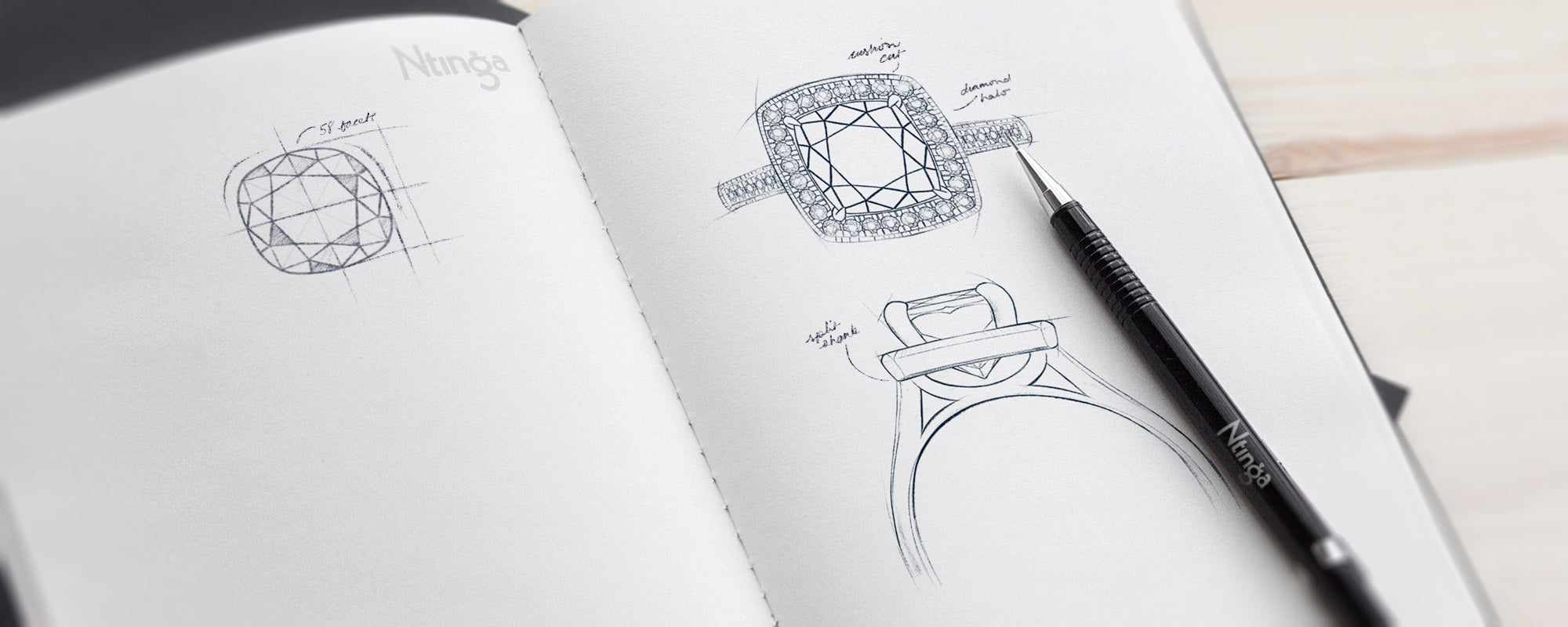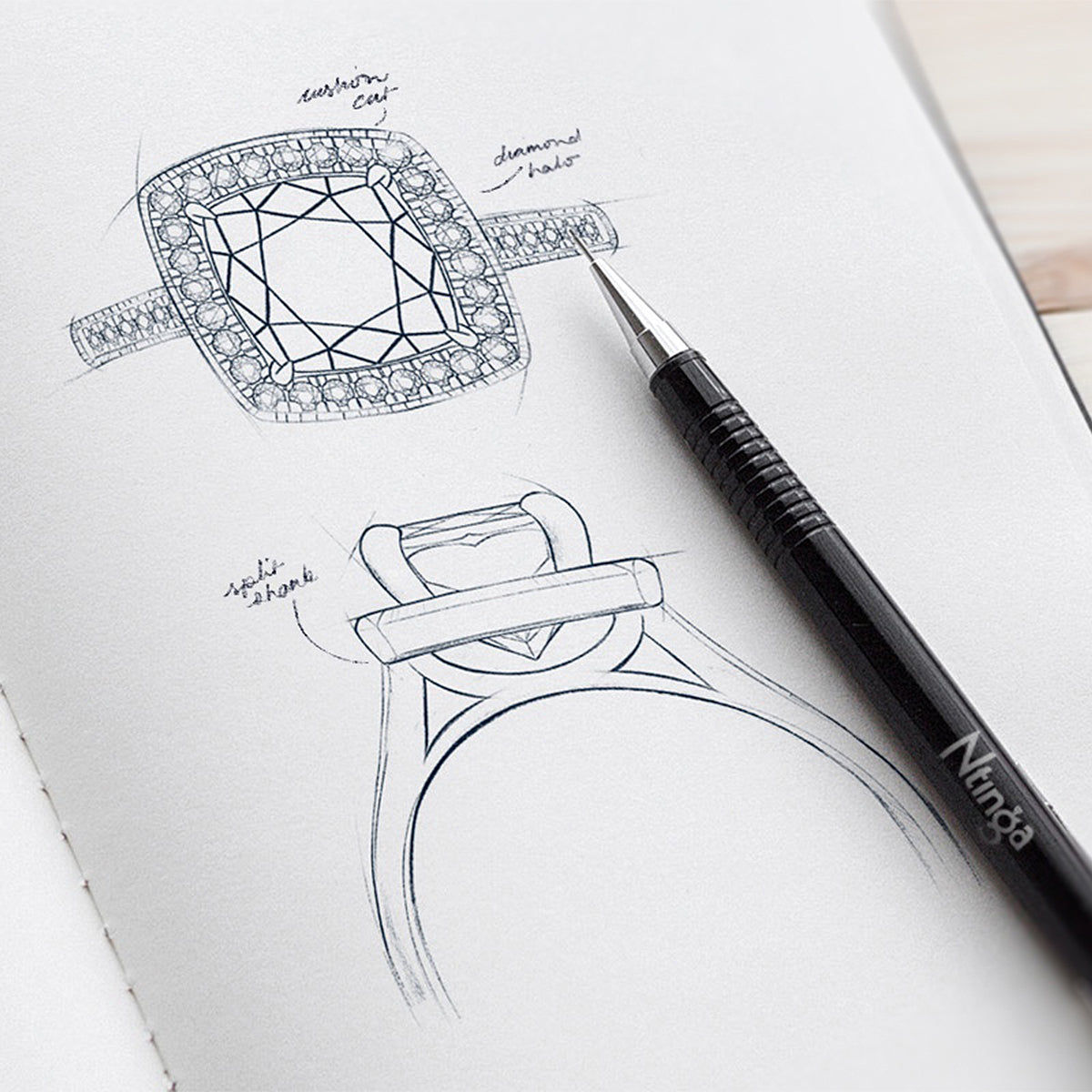 Design with Ntinga
At Ntinga, we offer an unparalleled experience in bespoke jewellery design services. Our extensive background in design allows us to ensure every detail is meticulously crafted to perfection.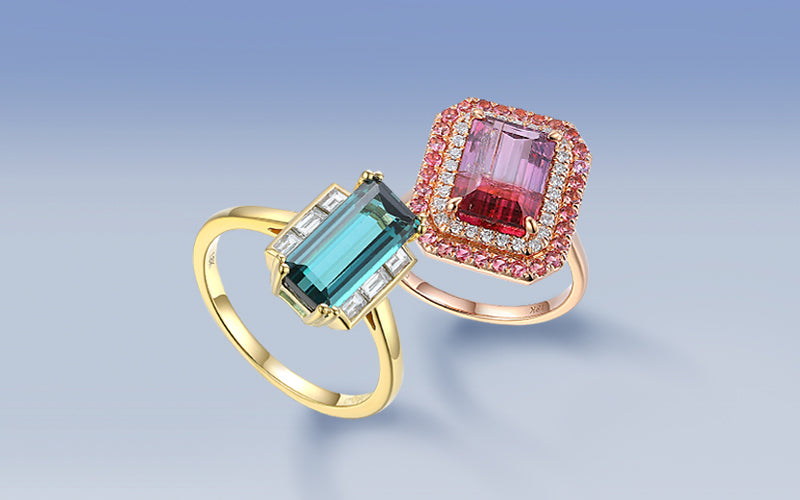 Creating Perfection
From the initial consultation to the final creation, we prioritise your satisfaction, providing expert guidance and utilising the finest materials to create exceptional pieces that transcend trends.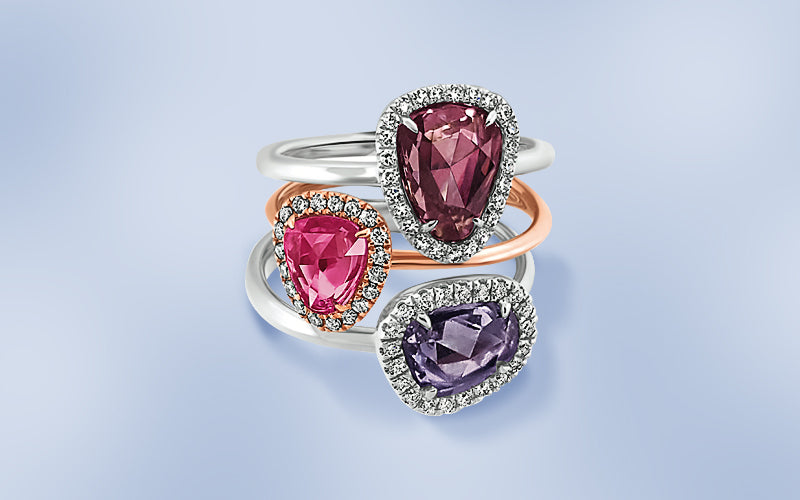 Initial Consultation
At Ntinga Jewellery, we take pride in offering tailored consultations to bring your unique visions to life. Our skilled artisans and designers will work closely with you, ensuring every detail is crafted to perfection. From selecting the finest gemstones to refining the design, our team will guide you through the process, providing expert advice and a warm, welcoming atmosphere.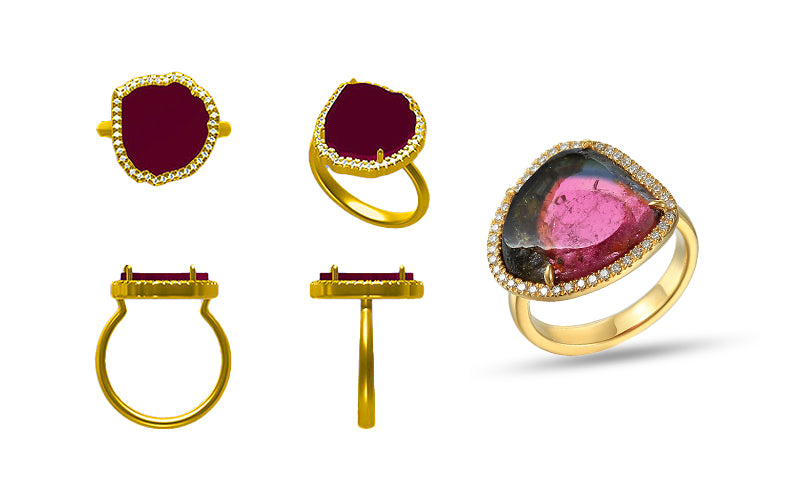 CAD Modeling
Experience the power of innovation as we bring your individual design to life in captivating three-dimensional form, utilising cutting-edge Computer-Aided Design (CAD) technology.
Through highly realistic rendered images, we provide a virtual glimpse of the exquisite details, proportions, and overall aesthetics, ensuring every aspect aligns seamlessly with your desires. This immersive preview enables you to make any necessary adjustments, ensuring that your bespoke jewellery piece exceeds your expectations.
Seamless Craft and Care
Once the design phase is finalised, anticipate the arrival of your jewellery piece within approximately four weeks.

However, rest assured that our dedication to your satisfaction doesn't end there. We maintain open lines of communication throughout the entire process, ensuring you are informed and involved at every step.
As the finishing touches are meticulously applied, we carefully package your cherished piece, safeguarding its beauty and ensuring its safe journey to your doorstep.
OUR BESPOKE DESIGNS