DESIGN AND MANUFACTURE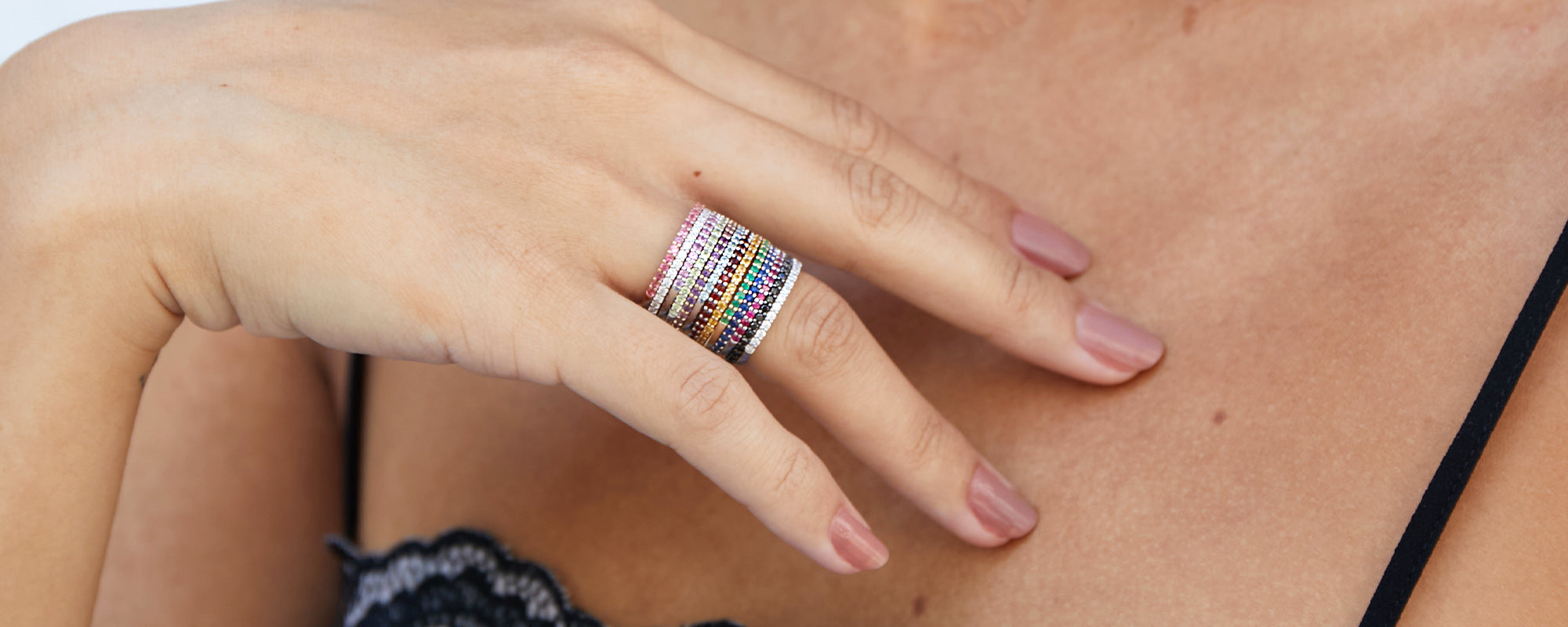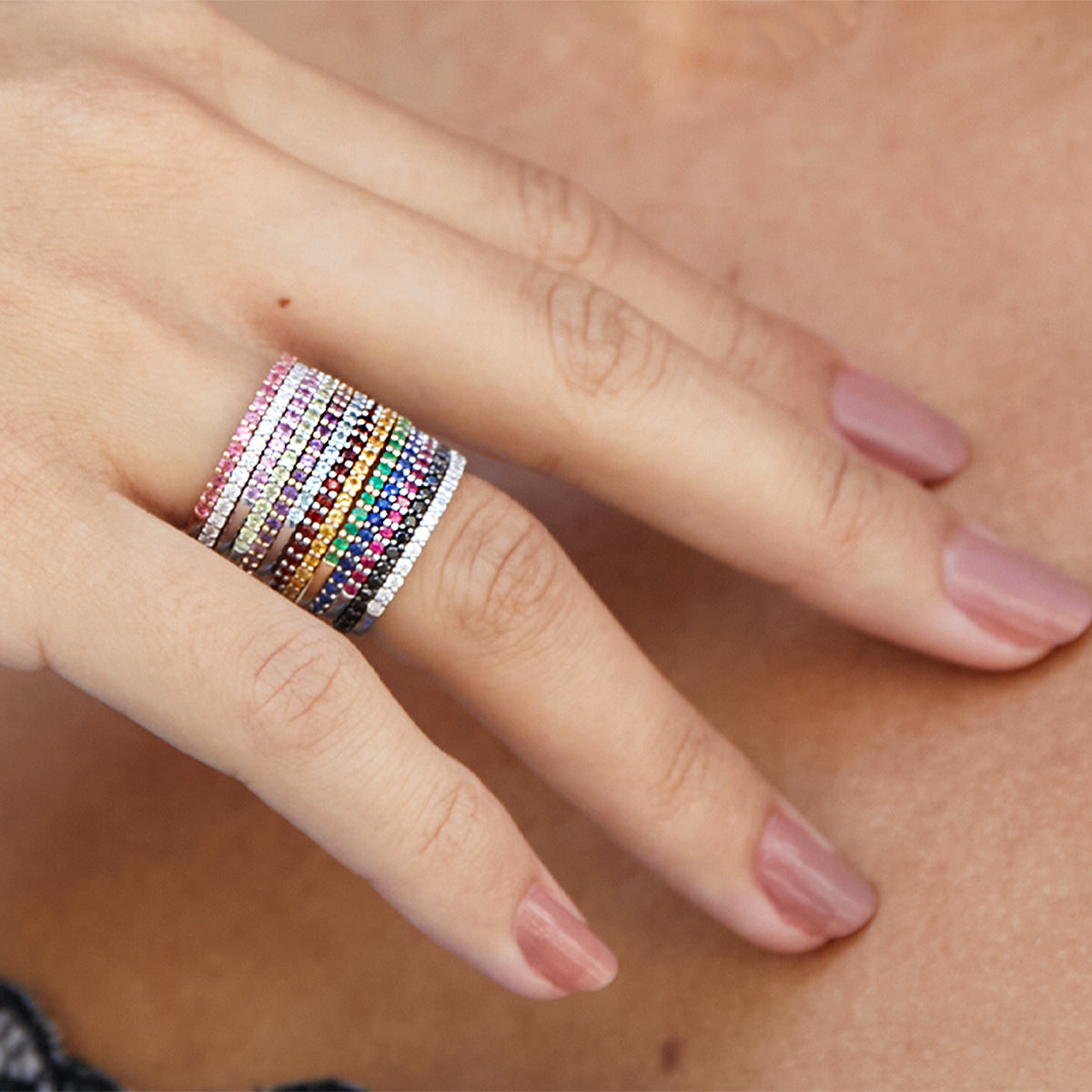 Our Design and Manufacturing Process
Explore the enchantment of Ntinga Jewellery's captivating designs and impeccable craftsmanship. We put our heart and soul into creating beautiful pieces that showcase innovation, top-notch quality and timeless beauty.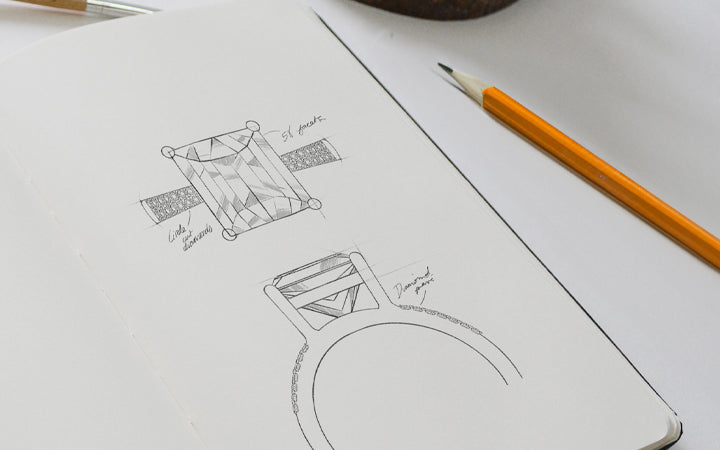 Jewellery Design
Our design journey begins with inspiration from our travels or sourced gemstones. We craft unique pieces that celebrates individuality and elegance, we have always wanted every piece of jewellery to tell a story and become a heirloom someone will cherish. We travel across the world to source our stones and find unusual designs that create enchanting jewellery concepts.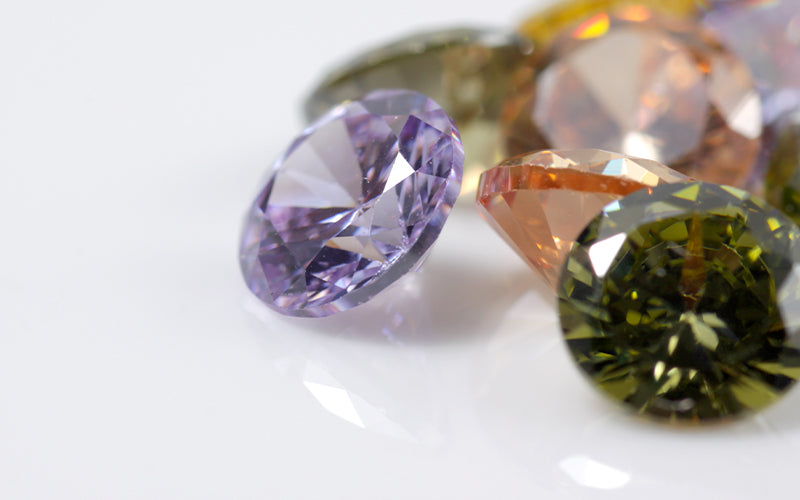 Sustainable and Durable Materials
We source the finest materials to bring our design to reality and have developed trusting relationships with everyone we work with. We ensure to use ethically source gemstone and precious metals and we perform thorough testing and checks to guarantee they all meet our high standards.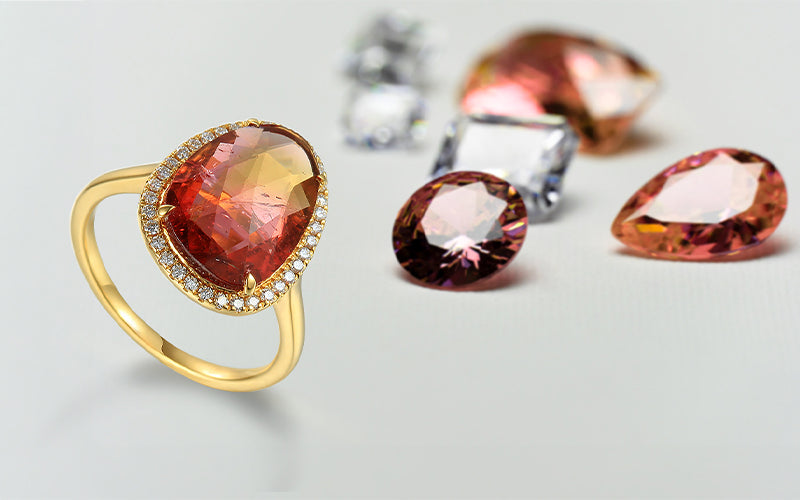 Exquisite Craftsmanship
With years of experience and understanding of traditional techniques, each piece of jewellery is crafted with intricate detail and flawless finish. Every step from setting stones to polishing is executed with precision and care.
Innovation and Technology
We embrace innovation and harness advanced technologies such as Computer Aided Design (CAD) alongside traditional craftsmanship. This perfect blend allows us to achieve precision, efficiency, and exceptional quality. Our jewellery harmoniously combines timeless beauty with a contemporary touch, reflecting our commitment to blending the best of both worlds.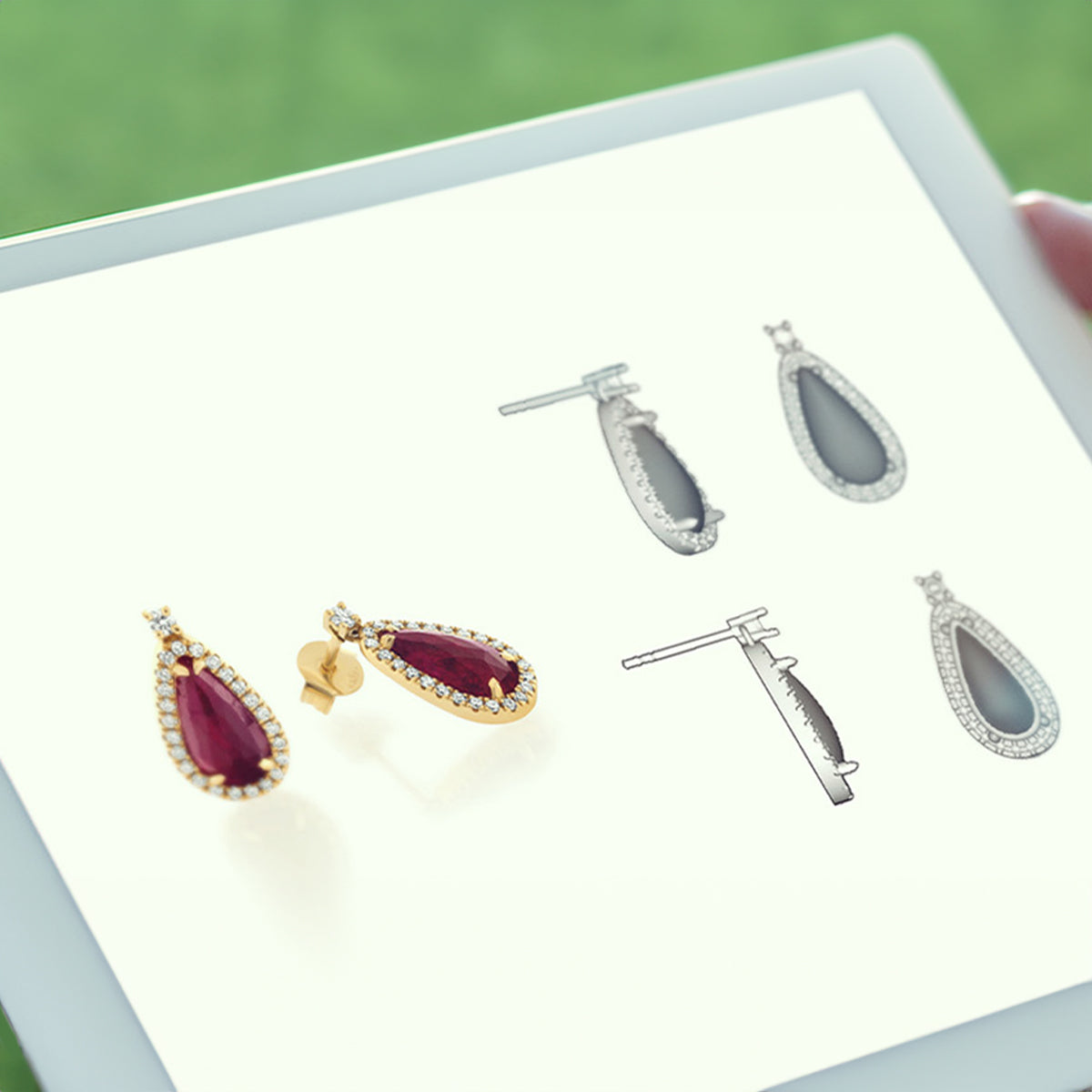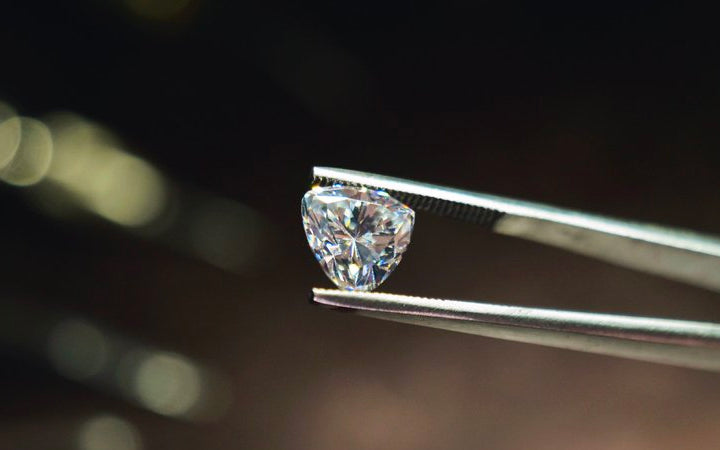 Quality Assurance
Delivering outstanding quality is our top priority. Each piece of jewellery undergoes rigorous quality control at every stage of the manufacturing process. From selecting premium materials to the final inspection, we never compromise on excellence. Our goal is to ensure that every piece surpasses your expectations.
Bespoke Jewellery
At Ntinga Jewellery, we also specialise in creating bespoke jewellery, transforming your unique visions and dreams into reality with personalised pieces that hold special meaning and sentimental value.